We have offices in London, Bristol, Birmingham, Liverpool, Manchester, Leeds, Edinburgh, Glasgow and Dublin.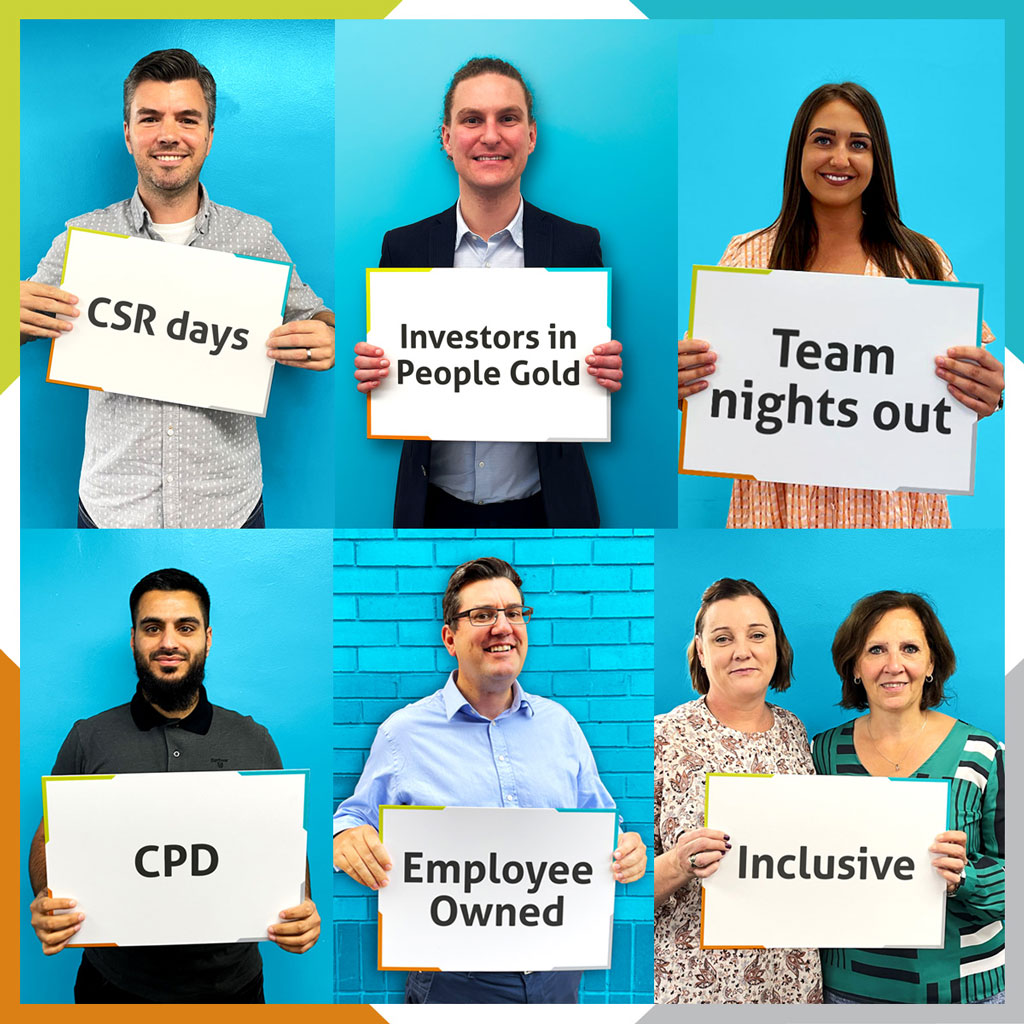 We are collaborative and innovative, providing opportunities for you to build the career they want.
Our amazing team of surveyors and project managers are client focussed, offering bespoke solutions as we recognise every project is unique.