It's Valentine's Day and there is nothing our surveyors love more than buildings. We asked some newer members of Team Trident about their favourite ones…
First up is Stacey, who has been with Team Trident for a while now, but we could not include this building she spotted on Valentine's day…
Jack's favourite building is iconic, but is personal to Jack as is reminds him of fond memories…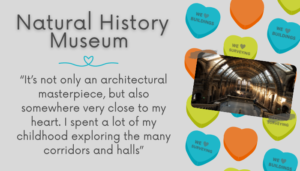 Jake joined the Leeds team last summer, and his favourite building is one he passes everyday as he walks to the office…
Daniel loves this building in Edinburgh, which is only a stones throw from the office…
Robert's favourite building is Tower 42, which lights up the London skyline at night…
Tom's favourite building reminds him of fond memories….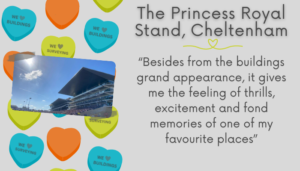 This recent addition to Edinburgh's skyline is now a favourite of Struan's…
Finally, we couldn't talk about our favourite buildings without asking our Head of Conservation Melissa, about her favourite heritage property. It was tough to choose but decided on one from a recent survey…
These are just a handful of our favourite buildings, but as surveyors, we love all buildings. To get in touch with our surveyors, visit the meet the team page.